What We Do
Kiwanis is a global organization of volunteers dedicated to improving the world one child and one community at a time.
The Kiwanis Club of Coldwater has raised and donated over $500,000 to support children, youth and child focused organizations in the last 20 years.
Walk the Miracle Mile 2022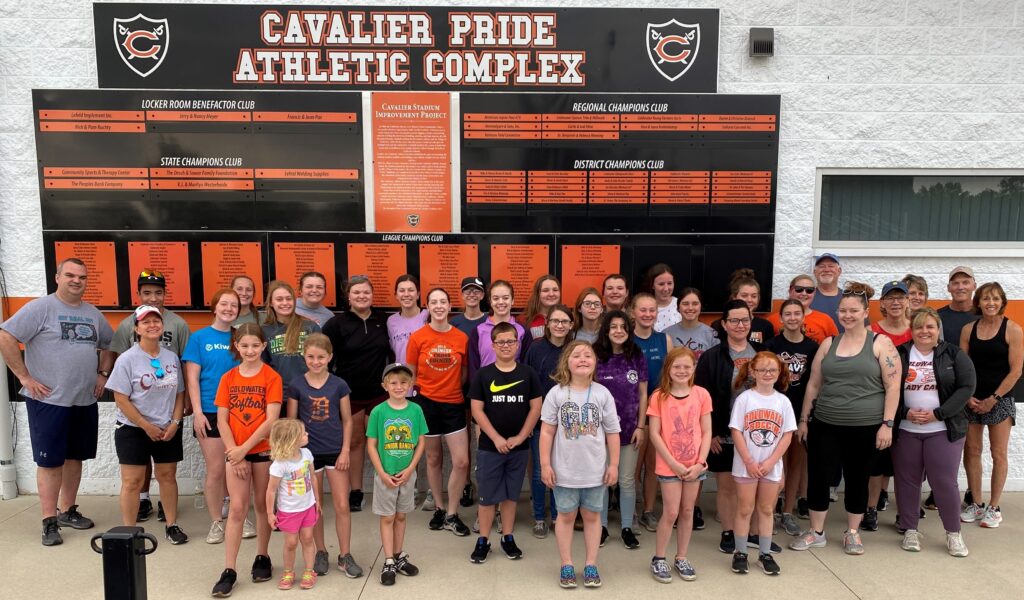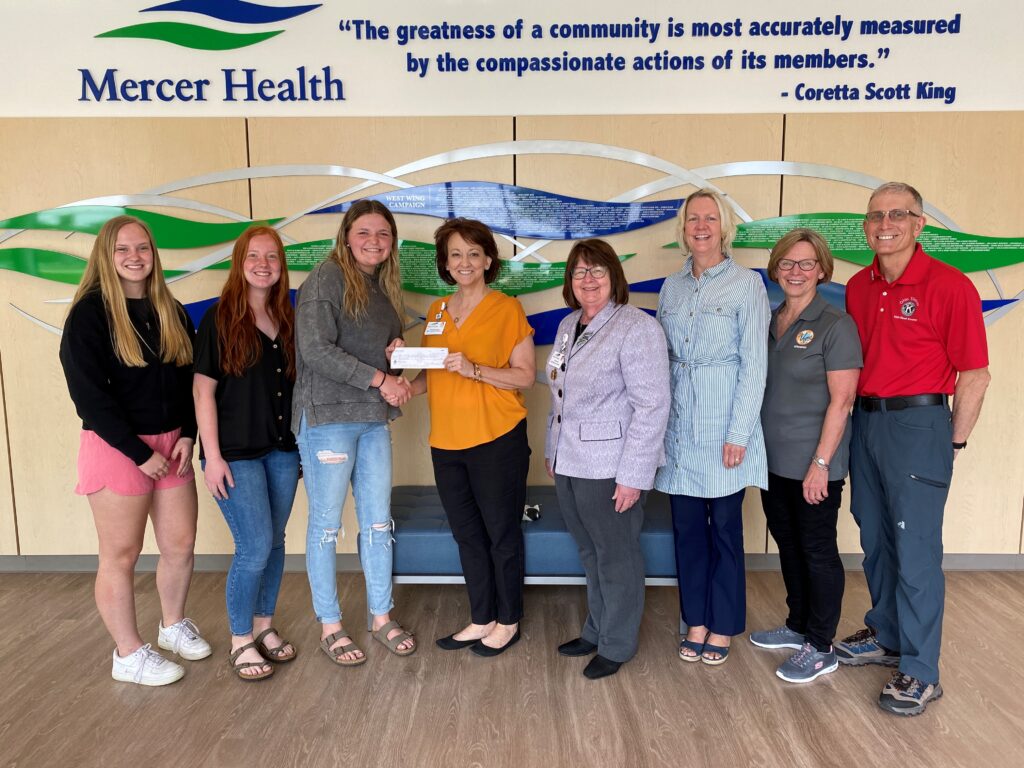 Christmas at Memorial Park 2021
The first ever Christmas at Memorial Park was held in December 2021. There was lighted Christmas area in the Park every evening from December 3rd through January 1st. Special events took place on 2 weekends, December 3-5 and December 11-12. Weekend events included:
Santa and Mrs. Claus
Christmas Parade
Ice Skating Rink
Kid's Fun Day with games and prizes
Pony Rides
Comedy Juggler and Ventriloquist
Steel Drum Performance
Sing Along Wagon Ride
Walking Christmas Trees
Cookies and Hot Chocolate
Christmas at Memorial Park Facebook Page: Christmas at Memorial Park | Facebook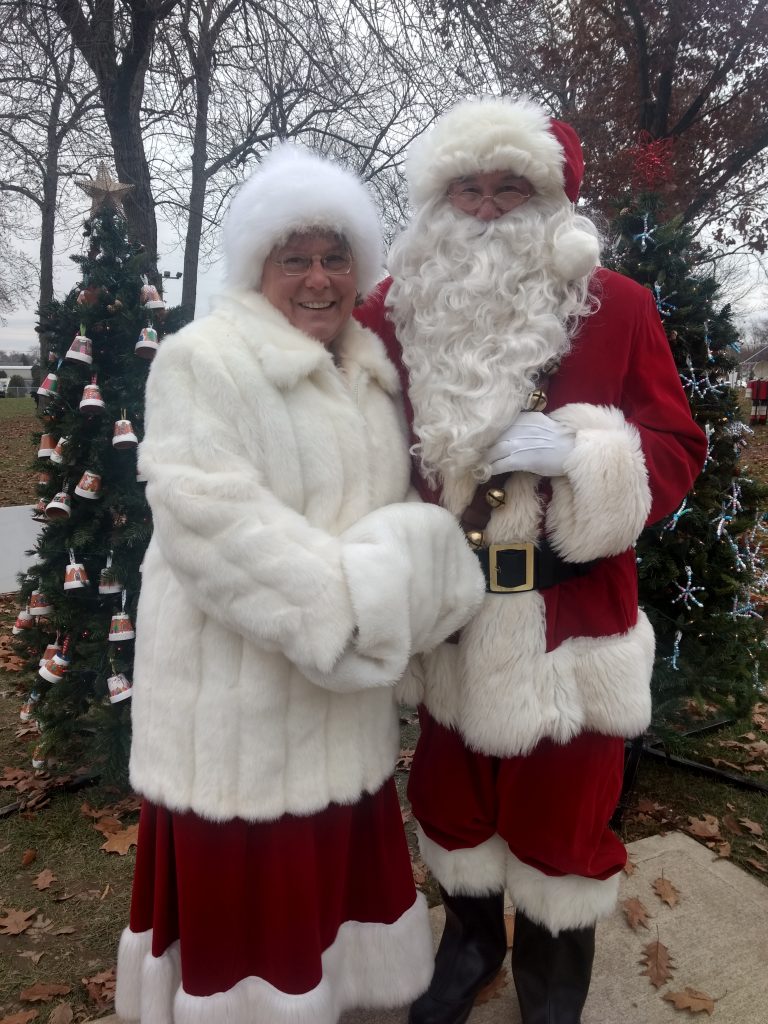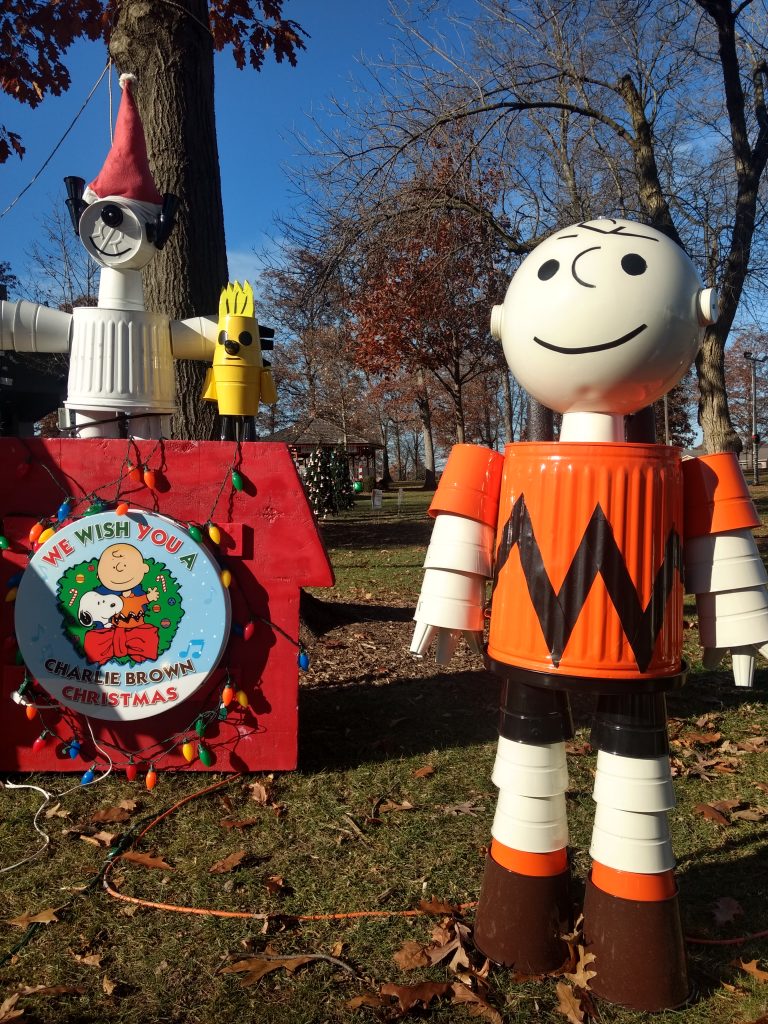 Mercer Health Pediatric Treatment Room
Our Kiwanis club's current major project is raising funds for the Mercer Health Pediatric Treatment Room. We have committed to a pledge of $25,000 that is to be completed over 5 years.
Scholarship Banquet & Achievement Awards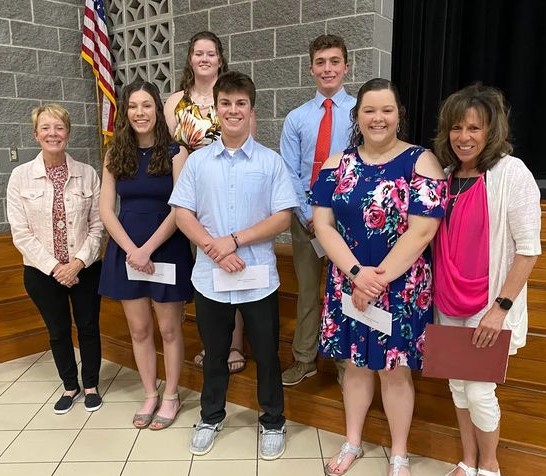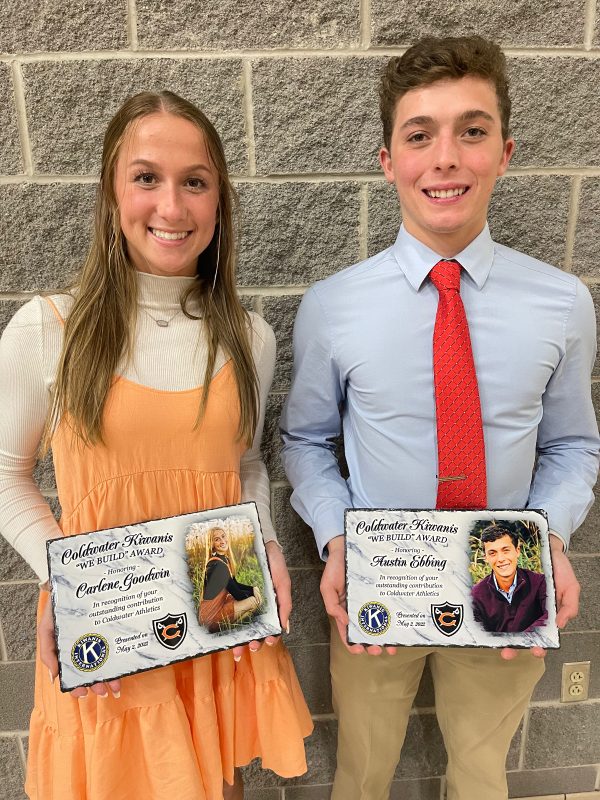 Healthy Kids Day
Safety and health education, screenings and Bike Rodeo
Some of our other Service Projects
Scholarships for high school seniors – Scholarship Banquet Sponsor
Pork and non-perishables for the food pantry
Adopt-a-Highway (State Route 118 South of Coldwater)
Arts in the Park sponsor

Support for Safe Sleep program (SafeSleep.Ohio.gov)

Literacy Night for elementary students
A Park 4 All Abilities donation for playground ride (The WHIRL)
Little League Team sponsor
M.A.V. Youth Mentoring (Formerly Big Brothers/Big Sisters) donor
Junior Fair sponsor
Second and Seven reading program at Coldwater Elementary
Our Home Family Resource Center Empty Bowls Event donor
The Kiwanis Club of Coldwater completed its $50,000 pledge to the Kiwanis Children's Fund for the International Project called "Eliminate." in 2019. The goal of the Eliminate Project is to rid the world of maternal/neonatal tetanus. Since Kiwanis International joined UNICEF in the project, Maternal/neonatal tetanus has been eliminated in 27 countries. Risk of the disease still remains in 12 countries.
Fund Raising
K-Burger Sales at Community Events
Pancake & Sausage Breakfast
Walk the Miracle Mile